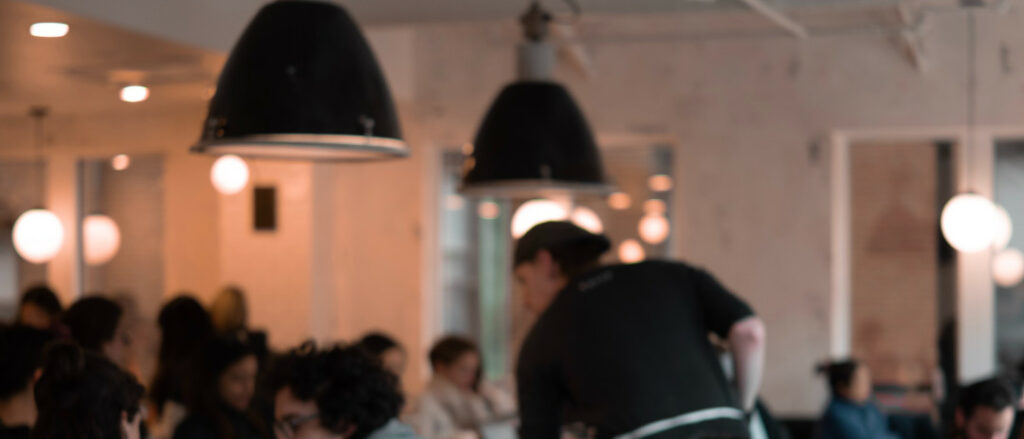 Reducing COVID-19 transmission through increased ventilation
Improving ventilation in indoor spaces is a key strategy to prevent Covid-19 transmission, but it is unclear whether extensive messaging about this is changing behaviour or reducing transmission. Funded by the Ministry of Health, NIWA air quality researchers are carrying out research to understand ventilation behaviour and examine how well spaces used by our most vulnerable populations are, and could be, ventilated.
Project objectives:
Use carbon dioxide (CO2) measurements to calculate ventilation levels and transmission risk in buildings used by those most vulnerable to the acute health effects of COVID-19 infection.
Understand current ventilation behaviours and the reasons for these behaviours (including barriers), through occupant interviews.
Implement an intervention to improve ventilation practice in these buildings through generic advice, air monitoring, tailored data-driven advice, and portable air cleaners (PACs).