20 November 2023
Healthy indoor air is a fundamental necessity and poor indoor air quality is responsible for both economic costs and loss of life. New Zealand studies have indicated the presence of pollutants in homes. Preliminary findings from an ongoing study shows that indoor personal exposure of some chemicals appears high.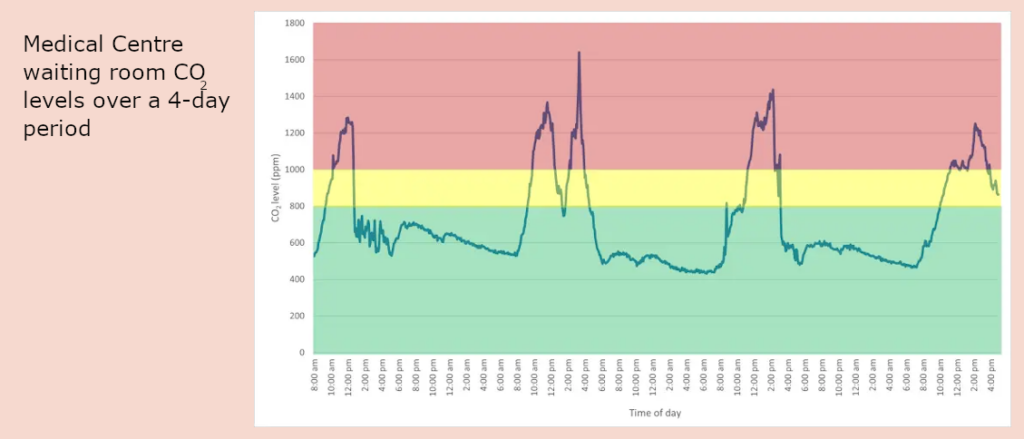 8 November 2023
Good ventilation not only reduces our exposure to air pollutants and infectious diseases, it also enables us to think more clearly, sleep better and be more productive. Aotearoa NZ lags behind comparable countries on indoor ventilation standards.
The Indoor Air Quality Research Centre of New Zealand (IAQRC) aims to increase awareness of indoor pollutants, and related health outcomes, and to advocate for improved indoor air quality. The IAQRC brings together experts in building science, public health and air quality. The group is currently made up of members from BRANZ, GNS Science, Massey University, NIWA, University of Canterbury, University of Otago and Victoria University of Wellington.