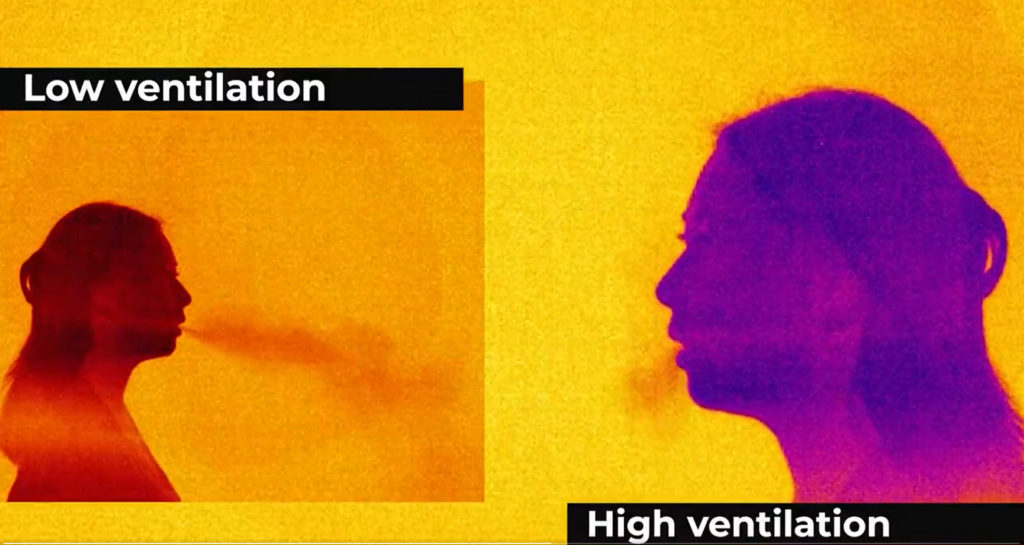 11 April 2022
Building experts are pushing for ventilation systems to be compulsory in all new homes to help curb Covid-19 and other airborne diseases.
28 February 2022
Ventilation is a key and relatively underutilised public health measure that can reduce the risk of Covid-19 transmission. Last year we outlined the need for adequate ventilation in schools and highlighted the need for nationwide ventilation surveillance. In this blog we provide an overview of the results of carbon dioxide (CO2) monitoring carried out in a variety of schools at the start of the Omicron wave. These results highlight that excessive levels of CO2 can build up in classrooms – and that this can be prevented by window opening.
The Indoor Air Quality Research Centre of New Zealand (IAQRC) aims to increase awareness of indoor pollutants, and related health outcomes, and to advocate for improved indoor air quality. The IAQRC brings together experts in building science, public health and air quality. The group is currently made up of members from BRANZ, GNS Science, Massey University, NIWA, University of Canterbury, University of Otago and Victoria University of Wellington.