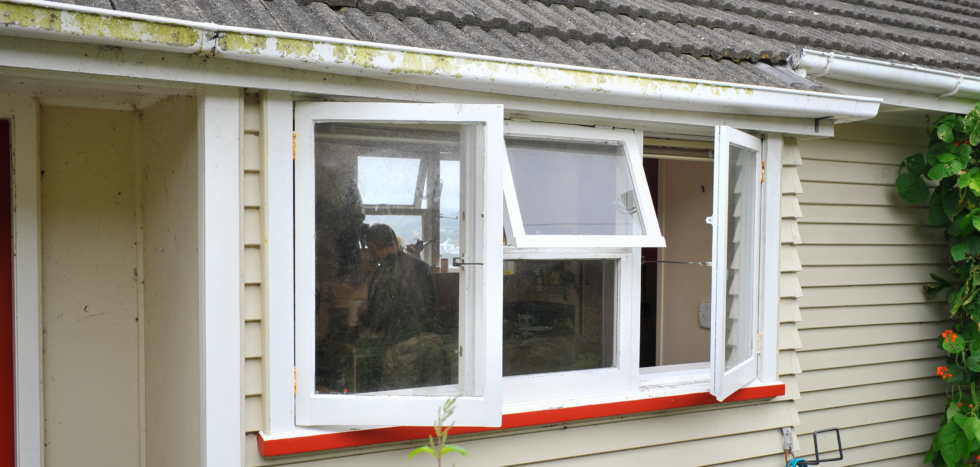 28 November 2022
Ventilation behaviour in Aotearoa New Zealand (NZ) is an under-researched area, despite the benefits that ventilation may have on occupant respiratory health. Most NZ homes rely on natural ventilation, i.e. window opening, which in turn relies on occupants to control ventilation. To understand how and to what extent people ventilate their homes, and ways in which ventilation can be improved, we will carry out a three-stage project.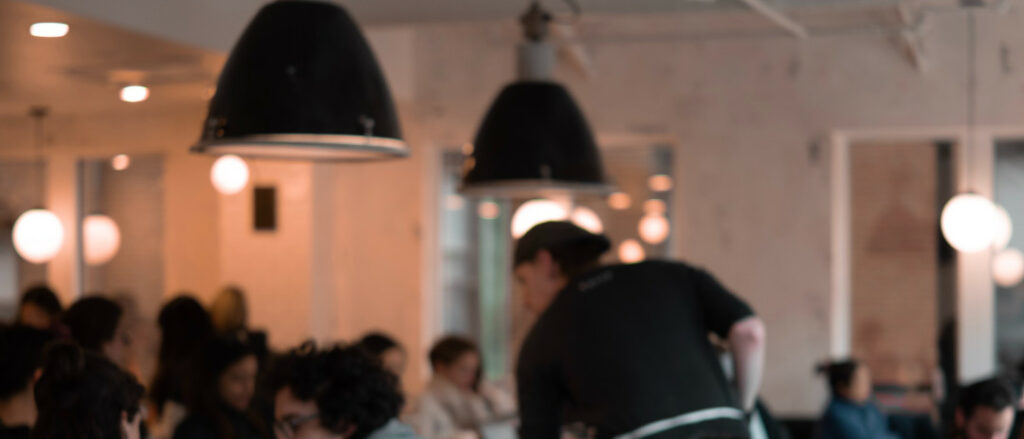 18 October 2022
Improving ventilation in indoor spaces is a key strategy to prevent Covid-19 transmission, but it is unclear whether extensive messaging about this is changing behaviour or reducing transmission. Funded by the Ministry of Health, NIWA air quality researchers are carrying out research to understand ventilation behaviour and examine how well spaces used by our most vulnerable populations are, and could be, ventilated.
The Indoor Air Quality Research Centre of New Zealand (IAQRC) aims to increase awareness of indoor pollutants, and related health outcomes, and to advocate for improved indoor air quality. The IAQRC brings together experts in building science, public health and air quality. The group is currently made up of members from BRANZ, GNS Science, Massey University, NIWA, University of Canterbury, University of Otago and Victoria University of Wellington.