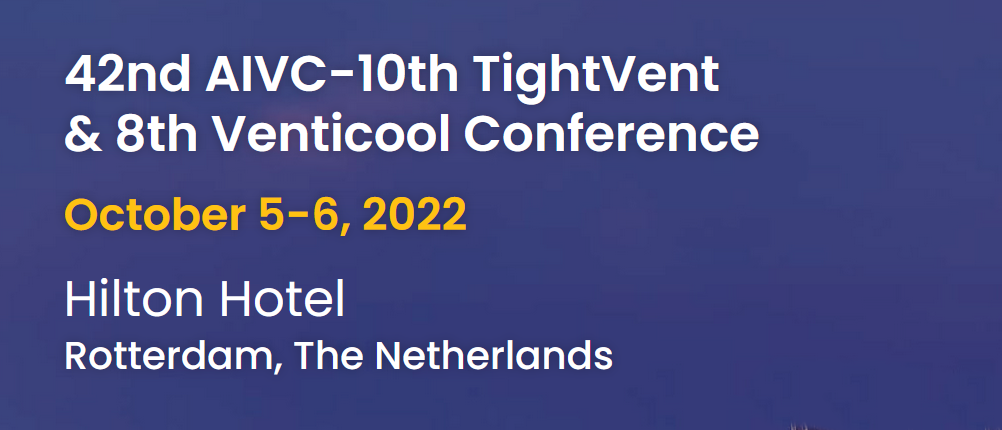 1 September 2022
Conference date: 5-6 October 2022
Venue: Hilton Hotel, Rotterdam, The Netherlands
This conference will consist of 3 parallel sessions largely devoted to:
Smart ventilation, IAQ and health
Building and ductwork airtightness
Ventilative cooling – Resilient cooling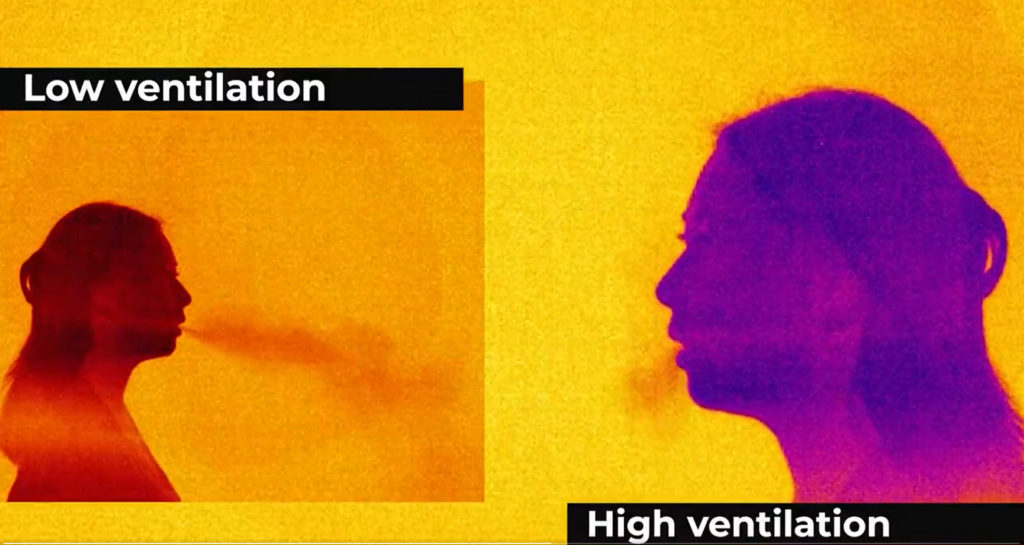 11 April 2022
Building experts are pushing for ventilation systems to be compulsory in all new homes to help curb Covid-19 and other airborne diseases.
The Indoor Air Quality Research Centre of New Zealand (IAQRC) aims to increase awareness of indoor pollutants, and related health outcomes, and to advocate for improved indoor air quality. The IAQRC brings together experts in building science, public health and air quality. The group is currently made up of members from BRANZ, GNS Science, Massey University, NIWA, University of Canterbury, University of Otago and Victoria University of Wellington.