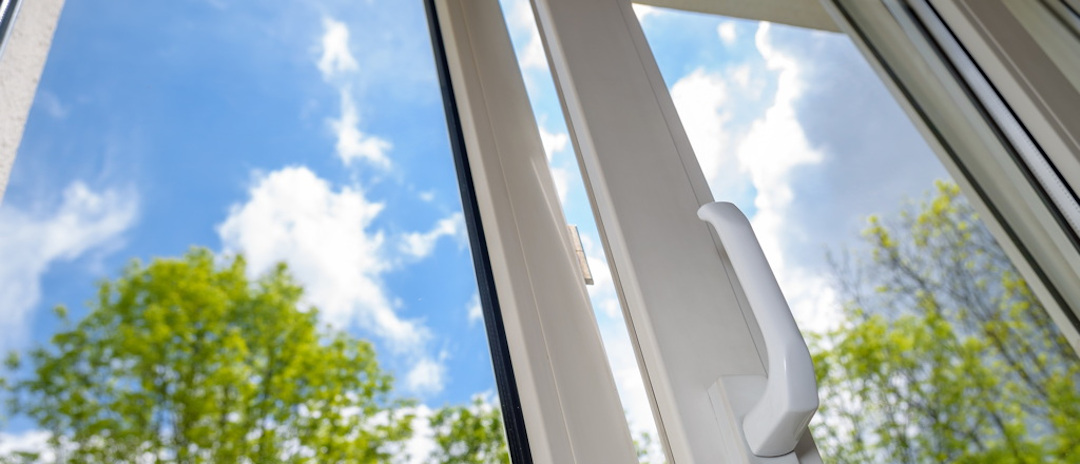 The Indoor Air Quality Research Centre of New Zealand (IAQRC) aims to increase awareness of indoor pollutants, and related health outcomes, and to advocate for improved indoor air quality.
It brings together expertise from seven leading research organisations and includes experts in building science, public health and air quality.
The IAQRC is currently made up of members from BRANZ, GNS Science, Massey University, NIWA, University of Canterbury, University of Otago and Victoria University of Wellington.
The function of the New Zealand Indoor Air Quality Research Centre is to:
Increase awareness of indoor air pollutants and health outcomes for occupants.
Create a collaborative environment for indoor air quality research to thrive.
Create opportunities for joint research proposals and funding optimisation.
Build evidence-based knowledge of indoor air quality in New Zealand.
Advocate for healthy indoor air quality.
Grow indoor air expertise for research and industry.
Transform current and future practice.
Advise on trends, activities and thinking to ensure the programme focuses on current priorities within the field.
Incorporate international knowledge into the New Zealand setting.