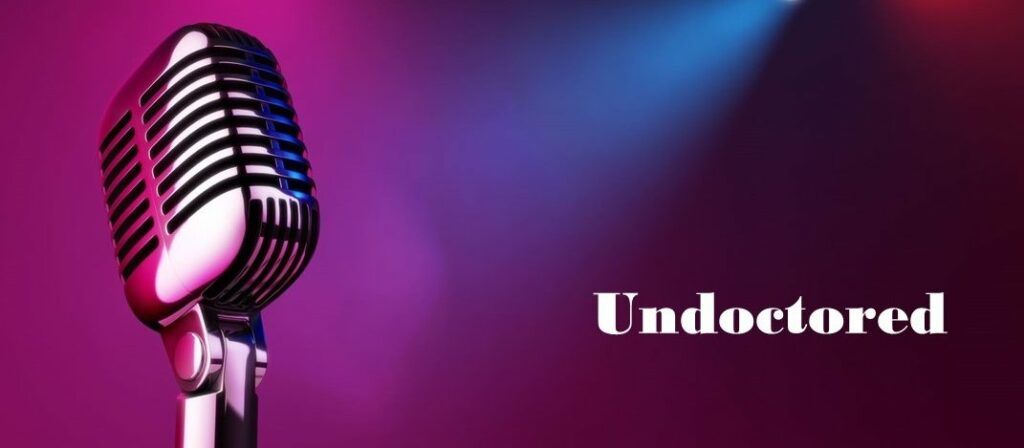 Improving indoor air quality vital for New Zealanders' respiratory health
New Zealanders need to be more aware of indoor air quality and its impact on health, particularly over winter, caution the Asthma and Respiratory Foundation NZ, the Indoor Air Quality Research Centre of New Zealand (IAQRC) and NIWA.
"Many people don't realise that on average we spend 85-90% of our time indoors. So, the quality of indoor air has a significant impact on health, especially our respiratory health," says Foundation Chief Executive Letitia Harding. "With World Air Quality Week next week, it is timely to raise public awareness of what we are breathing in our workplaces, schools and homes, and to call for greater action to improve the quality of indoor air."
Dr Julie Bennett, a Public Health Researcher at the University of Otago and a member of the IAQRC, explains that without proper ventilation, pollutants can accumulate to high levels inside. "Indoor air pollutant levels can be two to five times higher than outdoor levels and in some cases exceed outdoor levels of the same pollutants by 100 times."
Indoor pollutants come from outdoor sources like traffic fumes and smoke which make their way inside, as well as indoor sources, explains Dr Guy Coulson, Air Quality Scientist with NIWA. "Mould and damp is by far the biggest threat to indoor air quality, but there are also pollutants that come from some cleaning products, materials and furnishings."
Another concern is the transmission of airborne diseases in poorly ventilated indoor spaces. "During COVID-19 we all became aware of how easily airborne diseases can spread in enclosed spaces lacking in ventilation. During winter, this effect is amplified as we are inside more, there are more airborne respiratory viruses and flu strains circulating, and people are less likely to ventilate by opening doors and windows. Using a HEPA (high-efficiency particulate) air filter is also a good choice, especially in the absence of ventilation." says Ms Harding.
"Improved air quality will reduce the rate of transmission of these airborne diseases, and it also means that less pollutants can make their way into our lungs where they can trigger respiratory symptoms for some people, and worsen pre-existing respiratory conditions, like asthma and COPD, for others," Ms Harding explains.
Dr Bennett says that to make a real difference to indoor air quality, action is need from Government. "Currently, we have regulations for outdoor air quality managed by the Resource Management Act, but no similar standards exist for indoor air. We are behind many other countries in this regard," she says. "Setting a standard for indoor air quality is a clear first step. However, this would need to be followed by monitoring and measurement, as we currently do with outdoor air quality, to create meaningful improvement."
In the meantime, individuals can take action to improve air quality in their own homes. "Opening windows is remarkably effective, even just a 10-minute blast to flush out pollutants will make a big difference. However, if you live in an area with a lot of outdoor air pollution or if you are highly sensitive to pollutants, you might want to consider using a ventilation system or an air cleaner with a HEPA filter," Dr Coulson advises.
He also recommends looking at your source of heating. "Replacing wood burning heating to electric heating, will make a big difference and we would strongly advise against using unflued gas heaters. It's also important to remember that heat pumps do not ventilate rooms, they simply heat or cool existing air within the room, so ventilation is still required."
See the original media release